Experienced Chauffeurs

Experienced chauffeurs with the required documentation in place to certify professionalism. All our chauffeurs are trained in defensive driving in CESVI Argentina.


Exclusive App for clients You'll be able to make reservations, check the status of your bookings, get notifications about the service and much more benefits! It's fast, direct, simple and secure. Request a login username to an account executive and start using it now!

Chauffeur Profiles
Safety is our priority. All our drivers are trained in CESVI Argentina.

Driving habits that

prevent accidents

Ergonomic principles in

the driver position

Techniques and

practices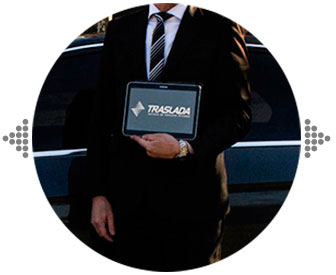 Our chauffeurs wear dark suit and tie which reflects the company image.

Optional bilingual

driver

Professional

appearance

Chauffeurs trained in

Customer service
Incorporation of
Drivers and Vehicles
To enter a vehicle into our fleet or to apply for a job as a driver read the requirements and if you meet them send us an mail with your questions or suggestions to: flota@traslada.com.ar
We received your information and will contact you shortly. Thank you!
---
Admission requirements
Entry of Vehicles
- Vehicles up to 3 years old maximum
- Excellent condition of the unit
- Air conditioner
- Double airbag
- Inertial seat belts
- SACTA permission
- ABS brakes
In order to be a chauffeur
you need to meet these requirements
- DNI
- Driver's license
- Psychometric certificate
- Bilingual preferably
- Defensive driving certificate by CESVI Argentina
Titleholder Admission
- DNI
- AFIP Registration, autonomus/monotax, and as employeer in case you have a driver
- Registration to Gross incomes
- Unit's title
- Single vehicle approval certificate
- A color photo of the car
- Payment of license fee
- AGF Insurance policies
- Insurance payment fee
- Technical verification of the vehicle
- Autonomus / monotax payment
- GNC card, if neede

Tel: 4313-5111 | flota@traslada.com.ar
Traslada Business

Companies (current account)

You will be able to manage and have control of your company's services.

International reservations

We have coverage in the most important 400 cities in the world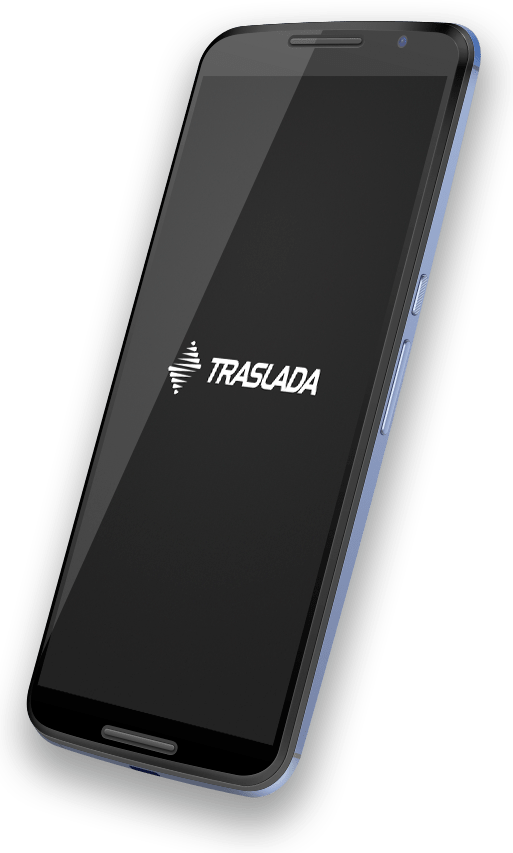 +360

Vehicles with an average age of three years.
+90

People choose to travel with us.
+20

Years of experience in the executive and corporate transportation industry.
24/7

Operations department available 24 hours, every day of the week.
+400

Coverage in more than 400 cities in the world.